Empowering communities to bring change to North Carolina's justice system.
Protect North Carolina's Constitution
On Election Day, Tuesday, November 6, 2018, those who care about criminal justice reform should vote AGAINST the six proposed amendments to the North Carolina constitution. Visit our resource site at nixall6.org to learn more.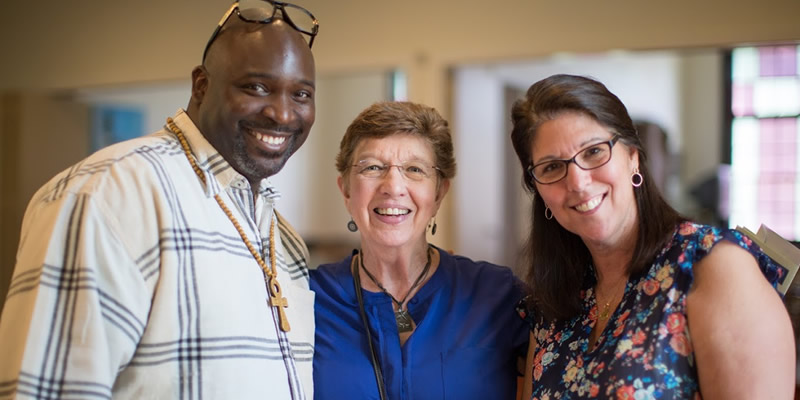 Poetic Justice 2019
On July 13, 2019 at 3:00 pm in the Durham Friends Meeting located at 404 Alexander Avenue in Durham, we will host our Second Annual Poetic Justice storytelling event. In this powerful event, criminal justice advocates will collaborate with local spoken word artists to share personal experiences about how North Carolina's criminal justice system has affected their lives. There is no charge to attend, and all are invited.
We invite you to help offset the cost of this event, and support our ongoing work by becoming at event sponsor. Sponsors at certain levels also receive complementary ad space in the event program and in promotional emails. You can view our 2018 Poetic Justice event on our YouTube playlist.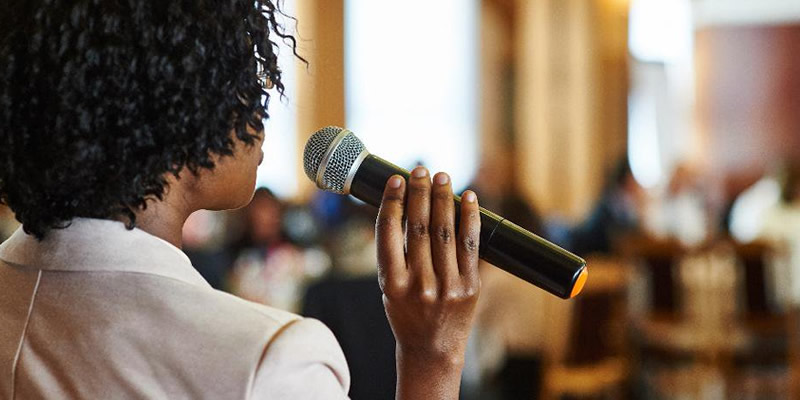 Organize an Advocacy Training
CJPC staff will teach your group about how local elected officials can help make the justice system more fair, humane, and accountable. District attorneys, sheriffs, judges, and other officials can choose to improve or worsen the problems with our criminal justice system – including mass incarceration, racism and bias, use of the death penalty, and police accountability. Our goal is for all attendees to learn how to be informed voters and effective advocates for local criminal justice reform, and offer our training free of charge.
Support Our Work
Join us in standing with justice-involved people across North Carolina. Help us build a better justice system for them, and for all of North Carolina, with your gift today.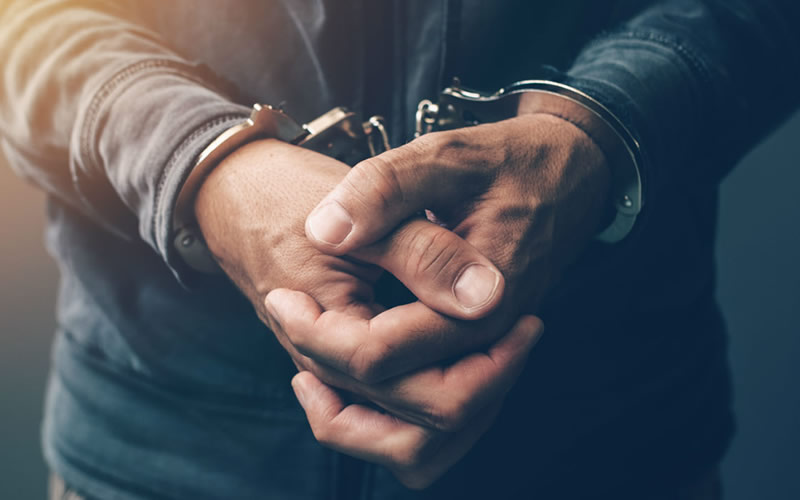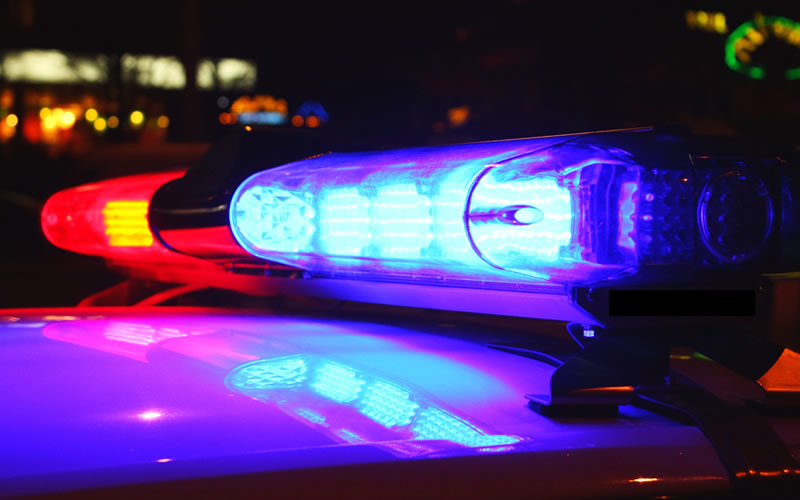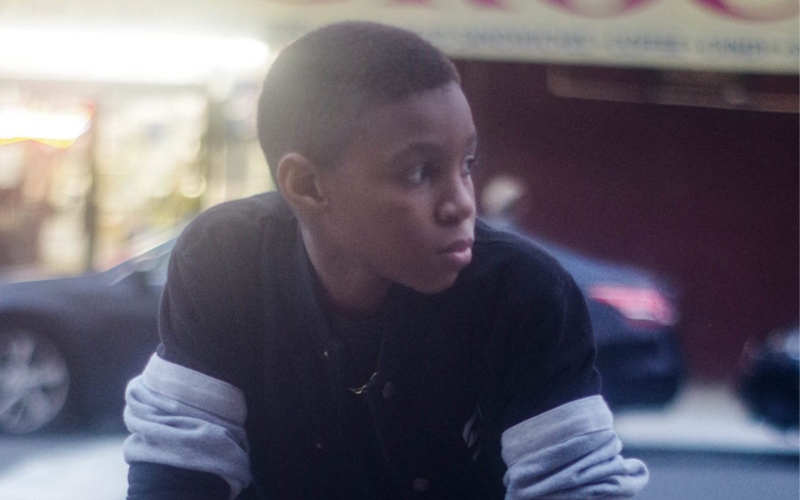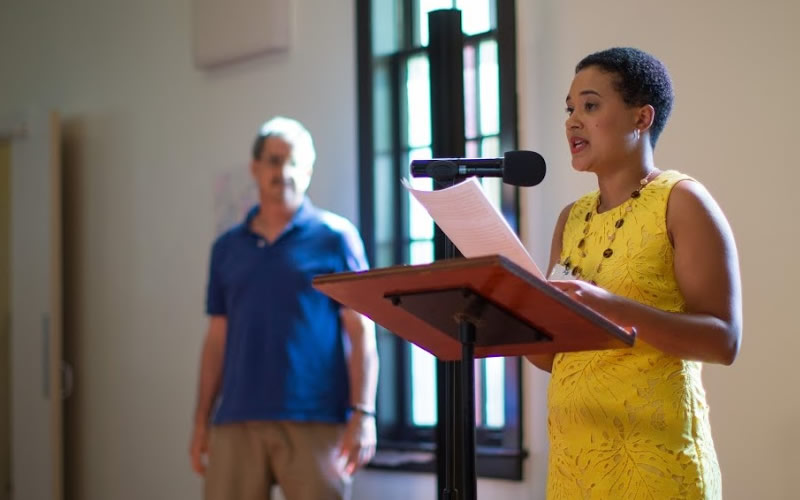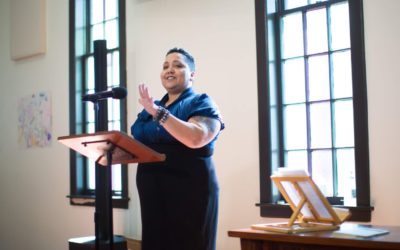 On June 27, 2019, CJPC staff previewed Poetic Justice at the monthly meeting of the Religious Coalition for a Nonviolent Durham. RCND is an organization comprised of individuals, who as an expression of their faith and goodwill, come alongside neighbors most-affected...
read more