Empowering communities to bring change to North Carolina's justice system.
Protect North Carolina's Constitution
On Election Day, Tuesday, November 6, 2018, those who care about criminal justice reform should vote AGAINST the six proposed amendments to the North Carolina constitution. Visit our resource site at nixall6.org to learn more.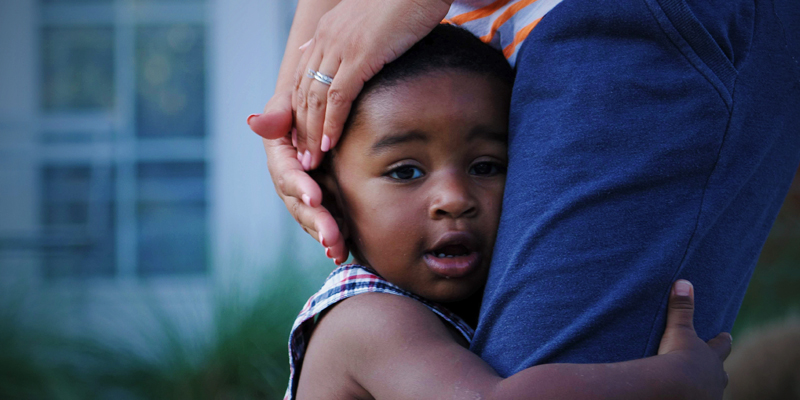 Impact of Incarceration Event
On Thursday, September 26, all are invited to learn about the Impact of Incarceration on Communities, Families, and Children in a joint presentation by the Carolina Justice Policy Center (Emancipate NC), NAACP of Wilson County, and CAPE. This free, informative event will take place from 6:30 pm to 8:00 pm at the Eagles Community Business Center, located in Wilson Community College at 902 Herring Ave E in Wilson. All community organizations, churches, families, businesses, and individuals interested in learning how to support law enforcement as they work to reduce the incarceration rate in Wilson, NC, should attend. This free event will include a K-12 art contest display, community organizations, local law enforcement, break-out sessions, and light hors d'oeuvres.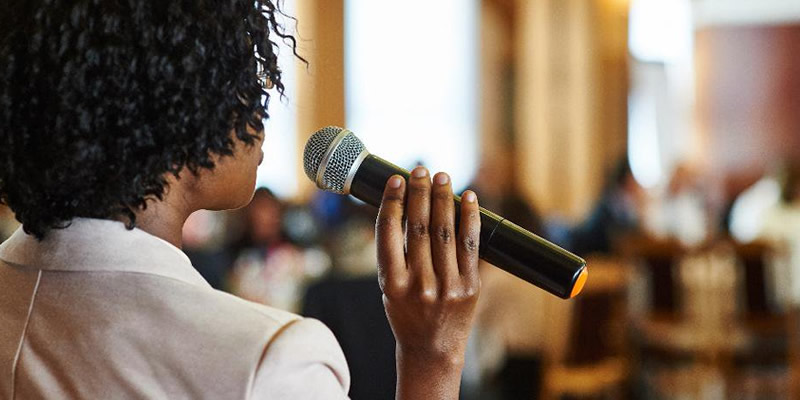 Organize an Advocacy Training
CJPC staff will teach your group about how local elected officials can help make the justice system more fair, humane, and accountable. District attorneys, sheriffs, judges, and other officials can choose to improve or worsen the problems with our criminal justice system – including mass incarceration, racism and bias, use of the death penalty, and police accountability. Our goal is for all attendees to learn how to be informed voters and effective advocates for local criminal justice reform, and offer our training on a sliding scale.
Support Our Work
Join us in standing with justice-involved people across North Carolina. Help us build a better justice system for them, and for all of North Carolina, with your tax-deductible gift today.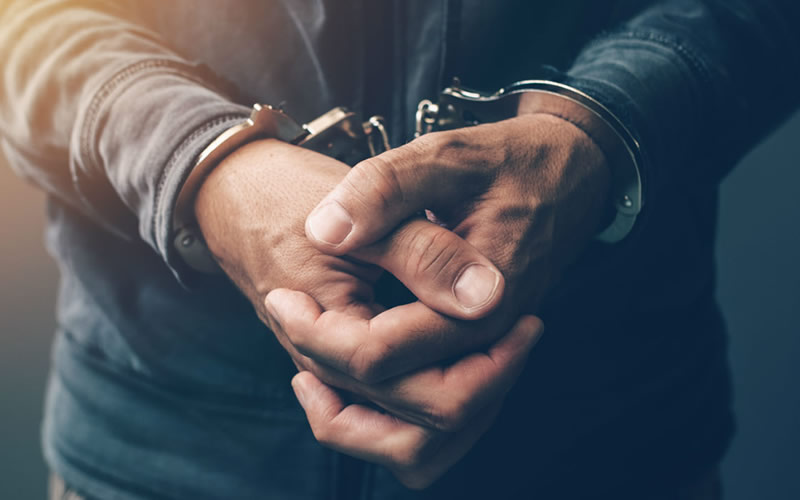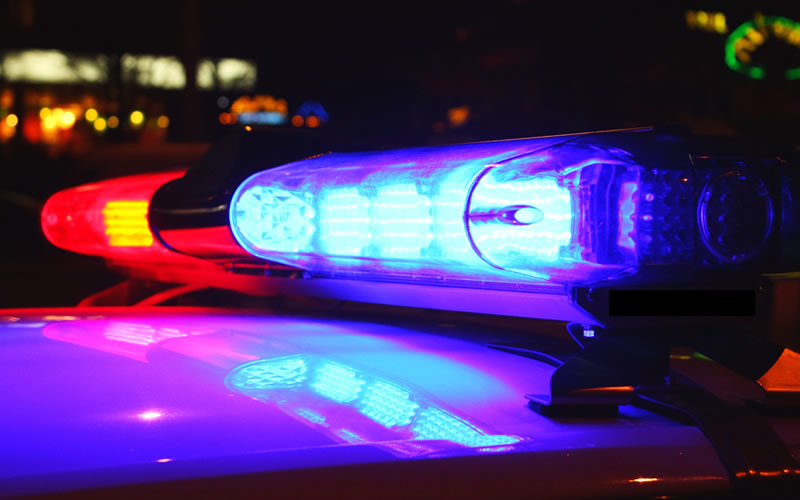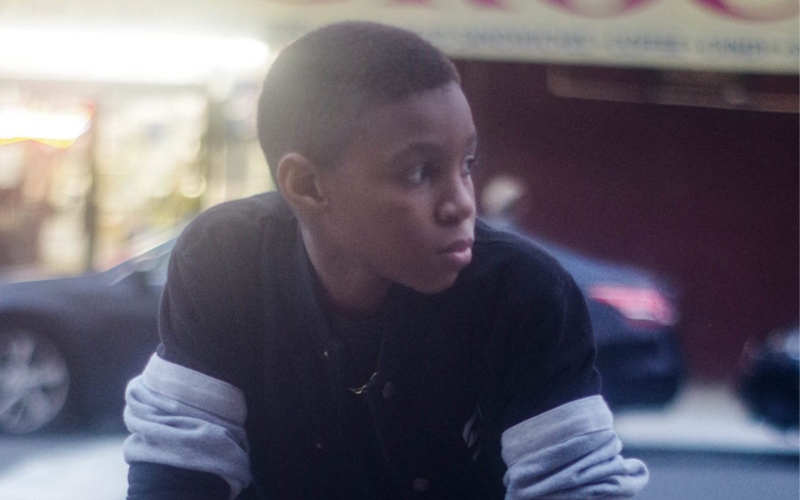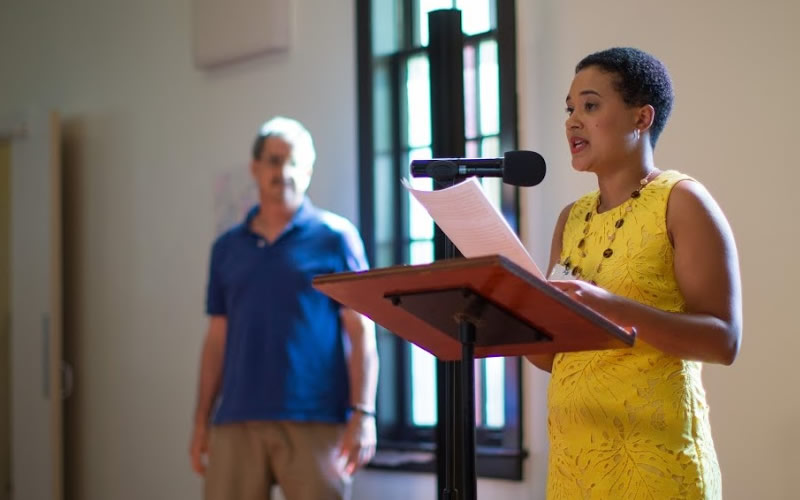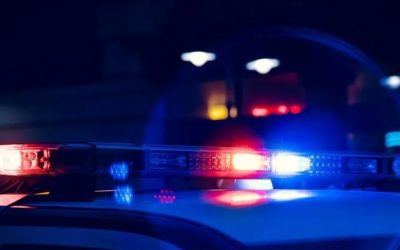 ACLU of NC, in partnership with the Carolina Justice Policy Center, North Carolina Asian Americans Together, Raleigh PACT, and El Pueblo, recently researched and released a candidate scorecard of the city of Raleigh officials about their positions on police...
read more