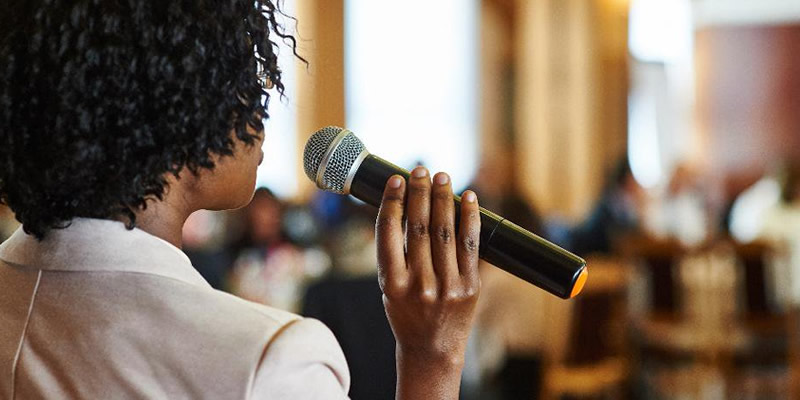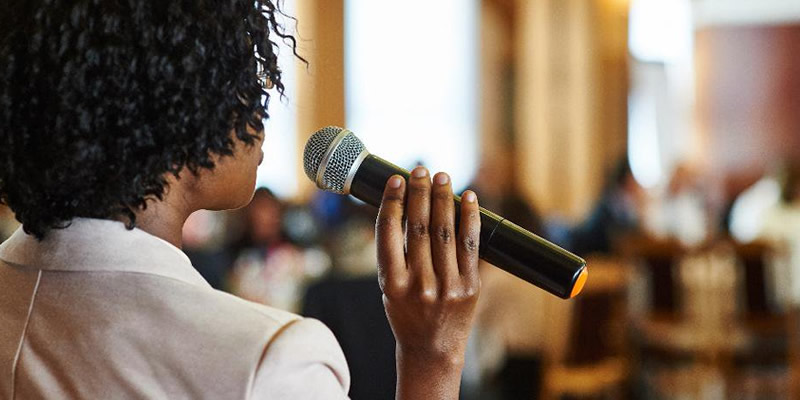 Organize a Vote4Justice Advocacy Training
CJPC staff will teach your group about how local elected officials can help make the justice system more fair, humane, and accountable. District attorneys and sheriffs can choose to improve or worsen the problems with our criminal justice system – including mass incarceration, racism and bias, use of the death penalty, and police accountability. Our goal is for all attendees to learn how to be informed voters and effective advocates for local criminal justice reform, and offer our training free of charge.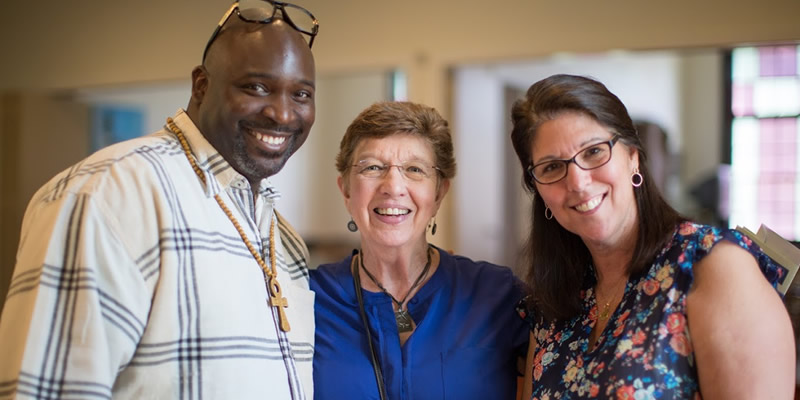 Bring Voices of Justice to Your Community
In our Voices of Justice storytelling initiative, CJPC staff partner with local advocates to share stories and educate groups about criminal justice issues including mass incarceration, police accountability, and the death penalty. CJPC's partner advocates include public defenders, mitigation specialists, spoken word artists, and others whose lives have been affected by the justice system. Attendees will come away with a greater understanding of criminal justice problems, as well as lasting, meaningful connections to those whose lives have been directly impacted.