North Carolina's racially-biased narrative keeps millions of its citizens unaware of the dangerous reality of today's criminal justice system for people of color.
A person's experience with North Carolina's criminal justice system will differ dramatically, depending on their race and socioeconomic status. What is commonplace for poorer communities and communities of color – harassment, racism, violence, and over-incarceration – can be practically unheard of in white and other privileged groups.
However, the issues of mass incarceration, institutionalized racism, and police shootings are steadily gaining greater prominence in public discourse. As a result, more and more people are showing a willingness to fully understand and engage with these issues on a deeper level. We see this moment as a particularly opportune time to engage with and educate citizens of all ages and backgrounds to shed light on problems, as well as the solutions, to North Carolina's criminal justice problems.
Our goal is to confront North Carolina's racially-biased narrative with the truth about what has and continues to happen to people of color in today's justice system.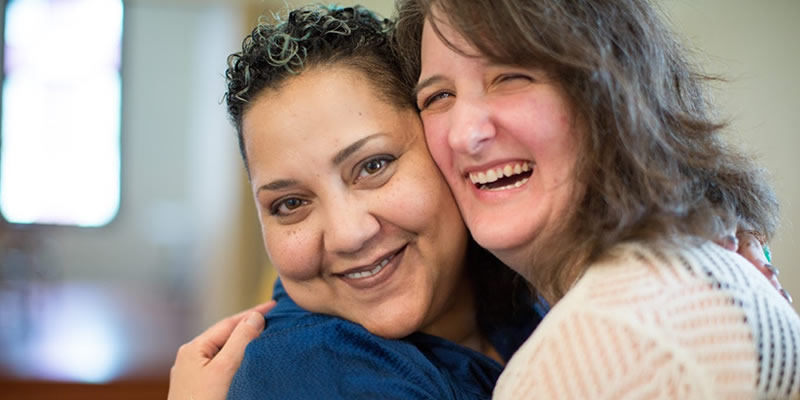 Poetic Justice Annual Storytelling Event
Every year, the Carolina Justice Policy Center hosts "Poetic Justice:  Celebrating the Voices of Justice." In this powerful summer event, criminal justice advocates collaborate with local spoken word artists to share personal experiences about how North Carolina's criminal justice system has affected their lives.  View and share our 2018 Poetic Justice event via our YouTube playlist. Sign up for our mailing list below to be notified about this year's Poetic Justice event, and other important CJPC news and action alerts.