Black students are 6 times more likely to get arrested than their white peers in North Carolina schools
of North Carolina students are Black, yet...
of complaints in North Carolina schools were about Black students
The school-to-prison pipeline is still alive and well in North Carolina's public school system, with over half of youth-related referrals to the justice system being from schools – the vast majority of which are children of color accused of minor, non-violent offenses. To ensure children don't receive life-long consequences from early contact with the justice system, we advocate for school-justice partnerships. School-justice partnerships seek to reduce the use of exclusionary discipline practices, such as suspension, expulsion, and school-based court referrals, which push students out of school and into court. 
After years of advocating, North Carolina finally became the last state in the United States to raise the age a teenager can be tried as an adult from 16 to 18. However, continued advocacy is needed to ensure the law is fully funded and implemented, otherwise many of North Carolina's children will still end up in adult prisons and jails through "carve-outs" and legal loopholes.
We believe today's youth are an untapped resource in the fight for criminal justice reform. High-school and college-age youth, especially those whose lives have been impacted by the criminal justice system, have great leadership potential, but lack opportunities for training in effective advocacy. With our Summer Youth Leadership Program, we are working to spark a movement of young advocates empowered to effectively engage in the work of criminal justice reform.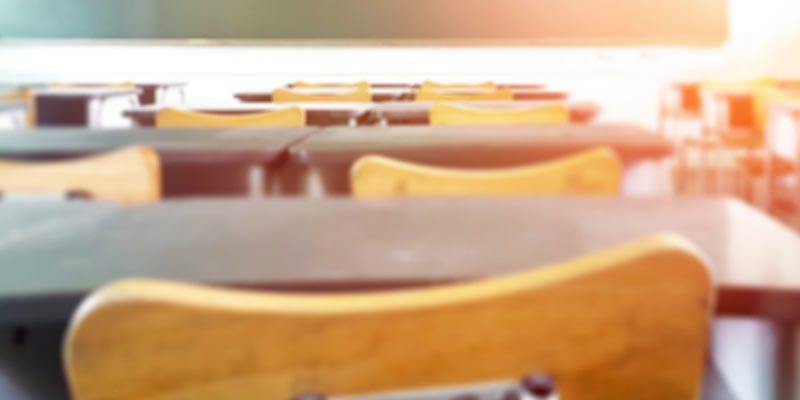 School Justice
To keep children, especially children of color, out of the criminal justice system, we advocate for school-justice partnerships. These partnerships increase the number of disciplinary actions schools handle outside of the justice system.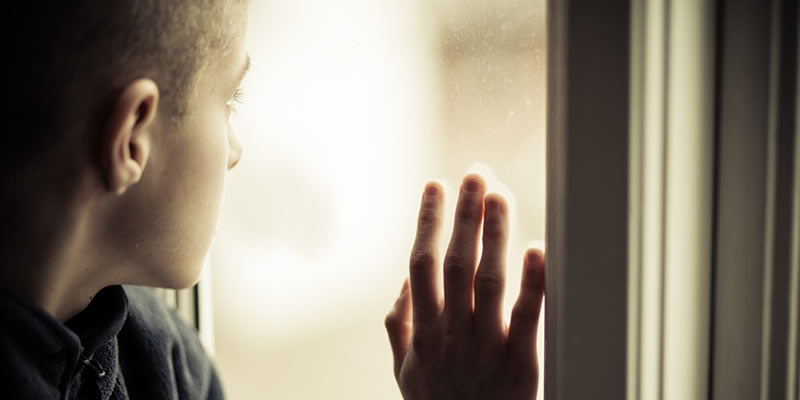 Raise the Age Implementation
We advocate and plan for the successful implementation of recent legislation which raised the age of juvenile jurisdiction in NC from 16 to 18. We are also fighting against loopholes and "carve outs" that would create pathways for children to be tried as adults.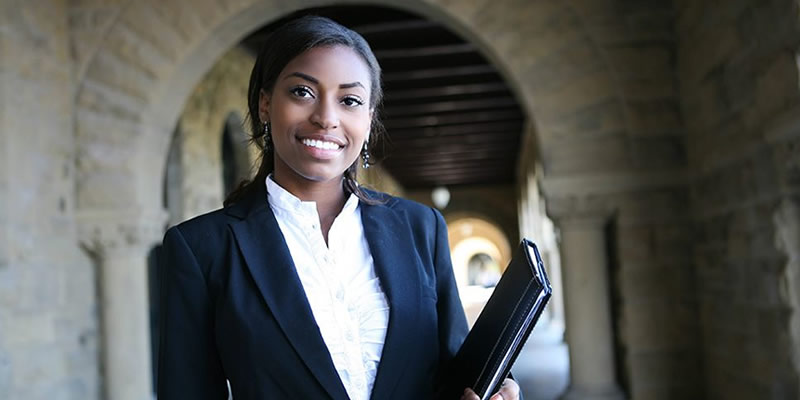 Youth Leadership 
Students in our Summer Youth Leadership Program dive deeply into the causes of and solutions for the problems that plague North Carolina's criminal justice, receiving real-world advocacy experience and opportunities to connect with local leaders.
Infographic: Supporting School-Justice Partnerships
Devastating racial disparities fuel North Carolina's school-to-prison pipeline with lifelong negative consequences. School justice partnerships can change that.  You can download a JPG for social sharing, or a print-ready (8.5″ x 11″) PDF.
Infographic: Raise the Age Funding Advocacy
North Carolina recently passed legislation raising the age children can be tried as adults. As a result, the juvenile justice system will need additional funding to provide safe, effective, and humane rehabilitation to North Carolina's youth. This resource gives you the info you need to contact your state legislator and ask them for funding. You can download a JPG for social sharing, or a print-ready (4″ x 9″) PDF.