Did you know? YOU Determine the State of Your Justice System!
District attorneys, sheriffs, and judges are three very important criminal justice officials that have the power to ensure North Carolina's criminal justice system works fairly where you live. Because they are elected by YOU, the people, you have the power to ensure the people you elect will put policies in place and take actions that will improve the quality of your criminal justice system.
Problems That Local Officials in North Carolina Can Solve
Mass Incarceration
Police Accountability
 Use of the Death Penalty
Alternatives to Cash Bail
Racism & Bias
School to Prison Pipeline
Organize a Training to Learn What YOU Need to Know
CJPC staff will teach your group about how local elected officials can help make the justice system more fair, humane, and accountable. District attorneys, sheriffs, judges, and other officials can choose to improve or worsen the problems with our criminal justice system – including mass incarceration, racism and bias, use of the death penalty, and police accountability. Our goal is for all attendees to learn how to be informed voters and effective advocates for local criminal justice reform, and offer our training on a sliding scale.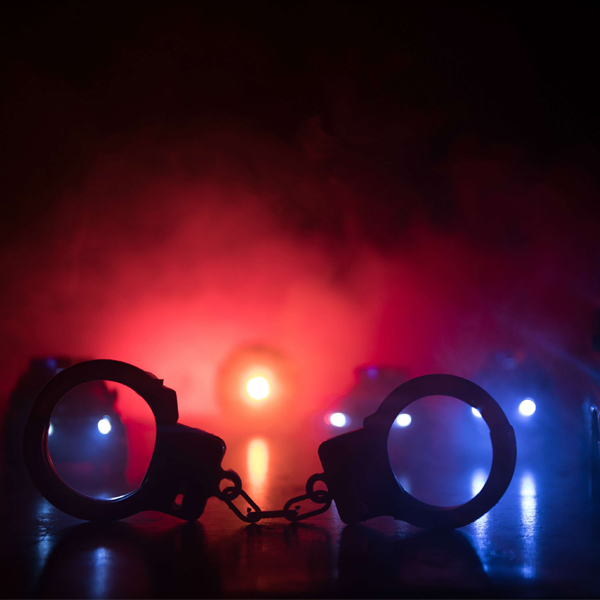 Sheriffs
Sheriffs have a number of important responsibilities and powers. Local sheriffs are responsible for the safety of people during their transport to and their time spent in jail. They decide who can legally own a gun, choose the offenses people can be arrested for, and oversee the training and placement of school resource officers.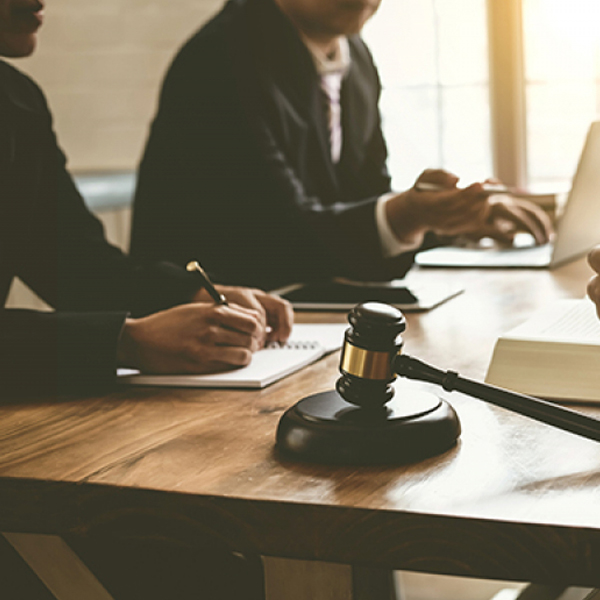 District Attorneys
District attorneys wield tremendous and often-unchecked power. The individual decisions and policies of a local district attorney can reduce incarceration rates,  eliminate the use of the death penalty, address issues of racial bias and systemic racism, and hold police accountable when they shoot and kill someone.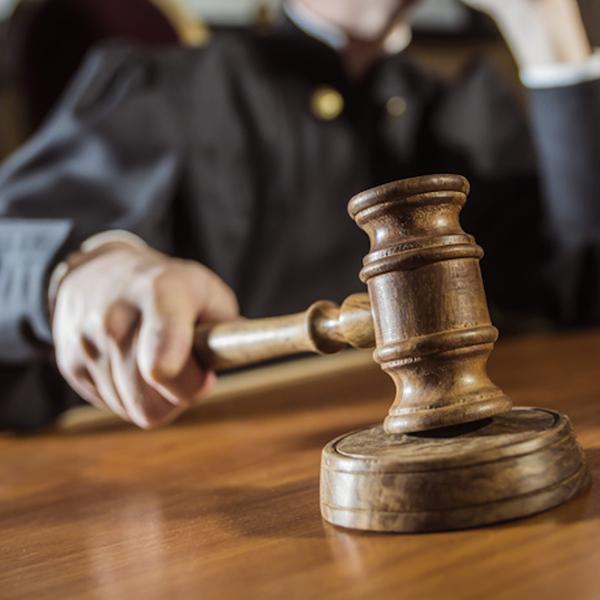 Judges
Judges have a great deal of power over the lives of those in their courtroom. They have the power to end cash bail and can ensure that people of color receive similar sentences as white people for the same crimes. Their day-to-day decisions add up to a huge overall impact on how fair your local criminal justice system is.
Schedule a training today to have CJPC staff provide your group an indepth look at how these officials can make a better justice system for everyone. You can also learn how to inform your vote and hold officials accountable between elections.