officer is convicted for every 1,000 citizens killed by police
of all days in 2017 were days when police killed someone
of those killed were black, despite being only 13% of the population
People of color in North Carolina are subjected to street stops, searches, arrests, and even the use of deadly force by law enforcement at a dramatically higher rate that white people. Worse, when police unjustly harm or kill civilians, especially people of color, they rarely held accountable. We are dedicated to ending the abuse of authority by police and holding officers accountable when they harm or kill civilians.
To demand justice and speak the truth about police misconduct, we rapidly respond with full support when someone is injured or killed by police. We also educate communities about the power locally-elected sheriffs, judges, and district attorneys have to change both how communities are policed, and how investigations into office misconduct are handled. 
We proactively work with local elected officials to revise department policies to improve police accountability. Our current efforts include drafting proposals to establish local police advisory review boards, and directly engaging with officials to ensure community involvement.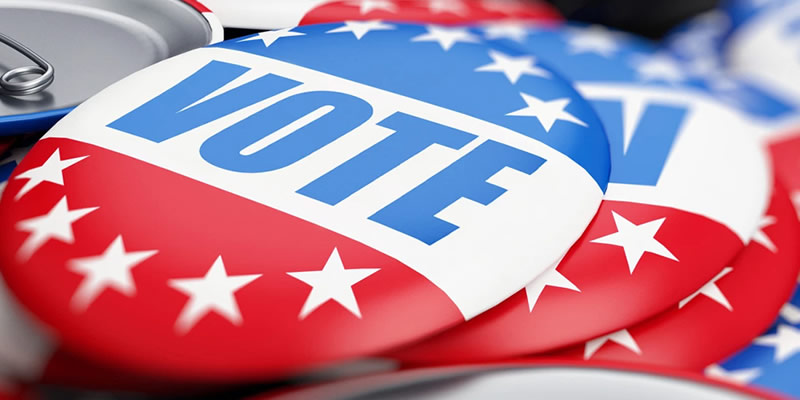 Vote4Justice
We are creating a more informed electorate that understands the power that local officials have to hold officers accountable for their actions, and make communities safer for people of color. We also resource and train communities to advocate for reform, and hold elected officials accountable between elections.